HATE BEING COLD, STIFF & UNCOMFORTABLE?

So why go through the struggle and discomfort? Our Intelligent Heated Vest is designed to keep you warm.
It heats in seconds, essential for the winter season. A favorite among Cold Intolerant people, people who suffer from Arthritis, or Hypothyroidism, the elderly well as winter sports enthusiasts.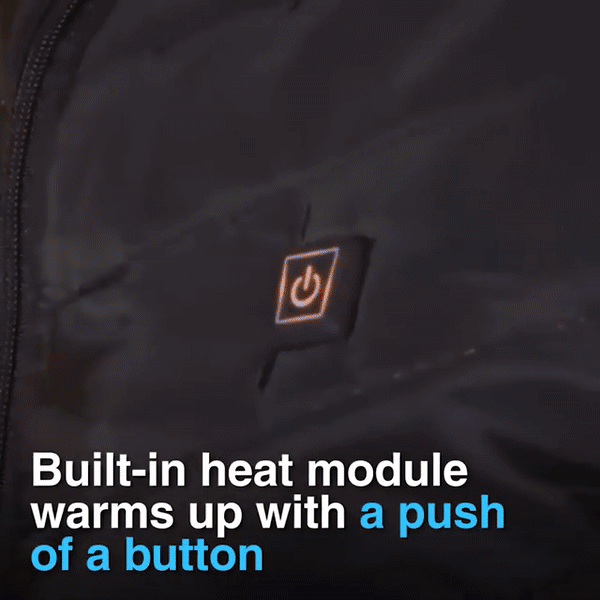 Heated clothing is becoming one of the most favored options in the winter across the globe. Thanks to technology, the time has gone.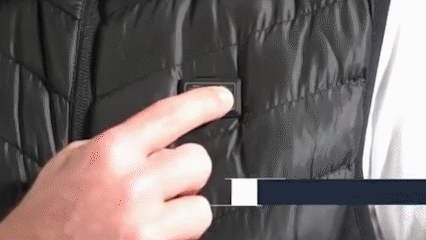 OUR VEST PROVIDES HEALTH BENEFITS
There are many benefits to wearing our Intelligent Cotton Heated Vest, apart from the longed-for warmth when you're out, it can also:
Reduces Stiffness and Painful Joints.
Stimulate and increase blood flow.
Improve your body's ability to fight off colds and viruses by staying warm.
Increase the Oxygen and Nutrient flow to your Muscles, Relieving Pain and Muscle Tension, decreasing Recovery Time.
Help yourself stay well, healthy, and warm this winter by adding the Intelligent Heated Vest under your favorite fashion item.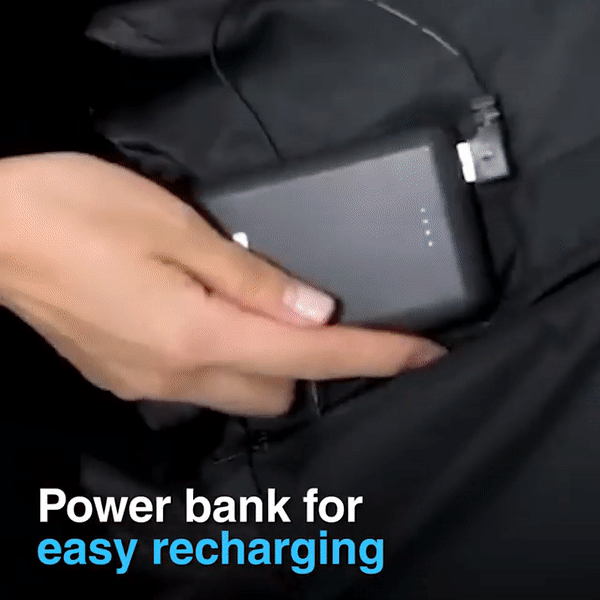 Unisex Warming Heated Vest is a SOFT-SHELLED VEST with nine heated zones and a neck warmer that effectively provides heat all around the body. It has a one-press LED controller that can adjust the heat temperature with its three heat levels for your desired warmth. It has an extra thickened cotton layer to lock in the heat all throughout the day.
QUICK FEATURES:
Adjustable 3 heating levels.
Durable, Water-Resistant, Wind-Resistant & Breathable Material.
Lightweight & Super Cozy.
The Best Protection from the Cold Weather.
High Quality & Super Versatile.
Great for traveling, outdoor work & every day use.
SIZE CHART (CONSIDER SIZING UP):
PACKAGE INCLUDE: