Something sweeter than rose!
This Valentine, don't forget to shower your lovely girl with meaningful presents! If you love a little twist to traditional rose and sweets, try something even sweeter! 
Surprise her with what's inside!
A little trick will make your date even more special and memorable! Let her think that her gift is a flower, then shed happy tears when discovering the little secret hidden inside.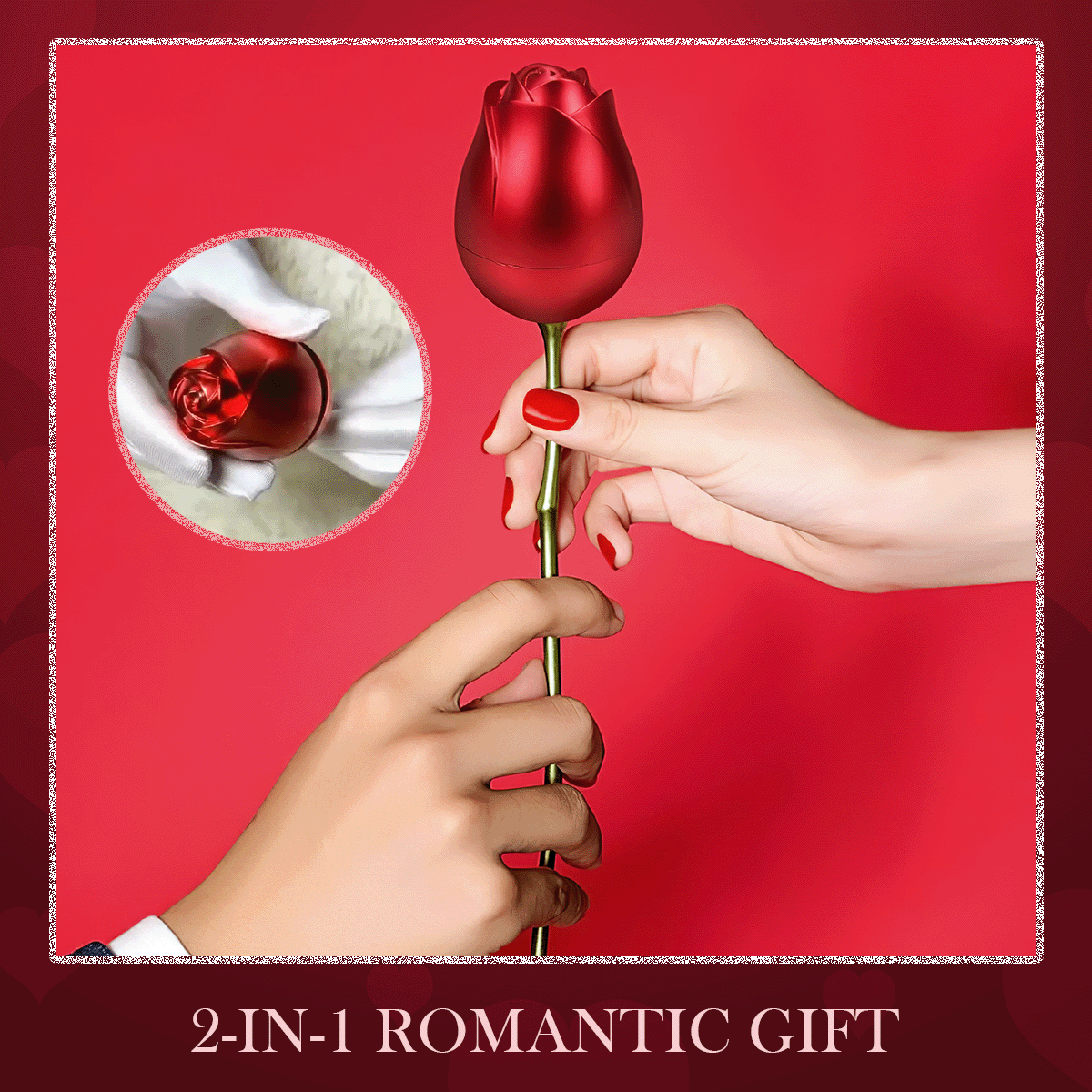 Love is two hearts beating as one
Show how much you care for your relationship by focusing on small details! This necklace with the design of two combined hearts will be the best emblem of love and romance.
Dainty accessory
What makes this necklace such a meaningful present is its elegant and delicate design. It matches wonderfully with many skin tones to spruce up any attire.
Shiny & Long-lasting
Always looking astonishing and shiny without rusting, this is a present that represents eternal love.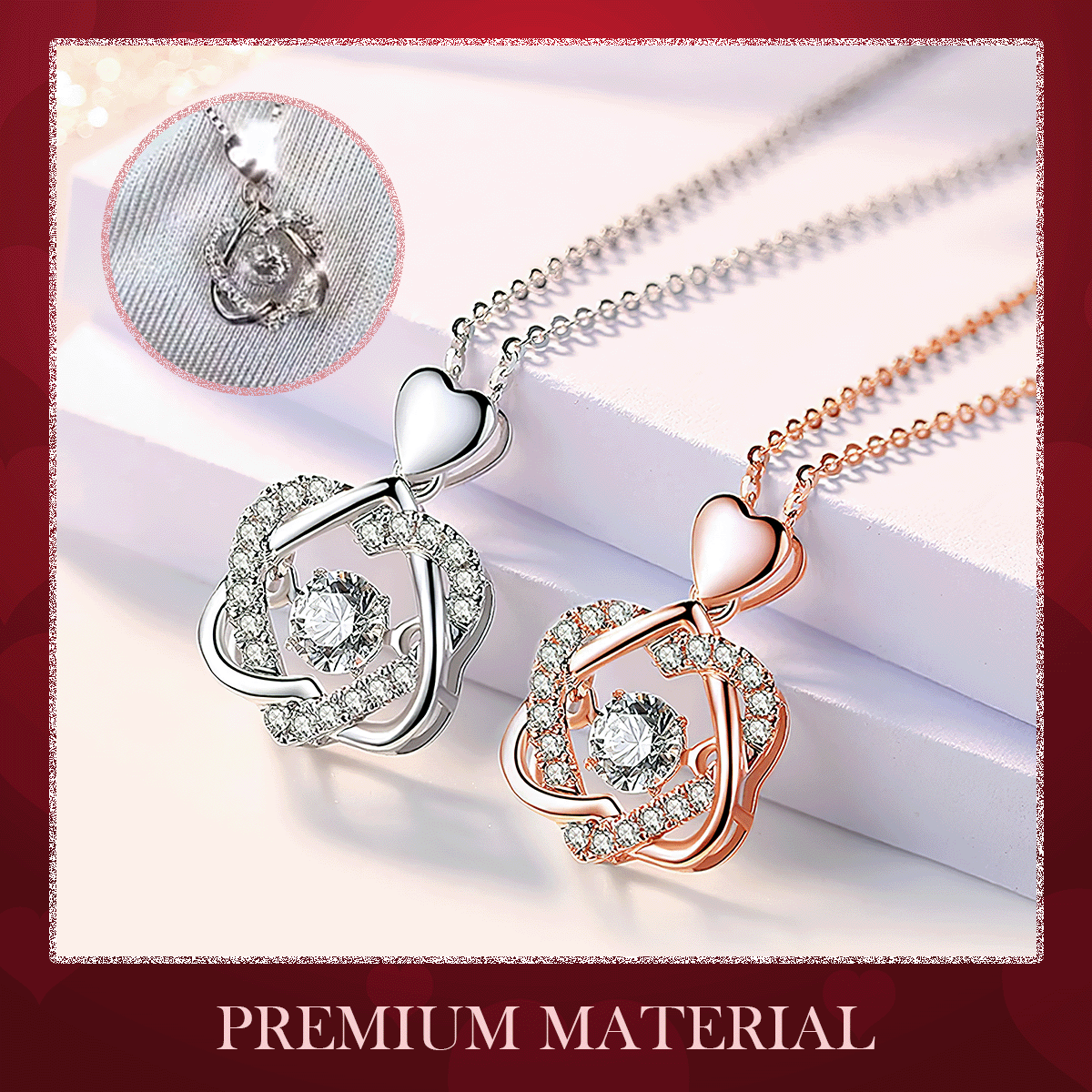 Don't. Forget. Valentine's Day!
Specifications
Rose Material: Aluminum Alloy
Pendant Material: Brass
Rose Dimensions: 21 x 4.8cm
Chain Length: 45cm
Package includes
1 x Rose
1 x Rose Base
1 x Necklace
1 x Gift Box
Disclaimer
Due to variations of light and color settings of computer/personal device screens, colors may appear slightly different from photographic images.
Due to the manufacturing process, sizes of items listed in descriptions are approximate and actual size may vary slightly.