🌈🌈
The Wild series features seven unique
animal designs
: wolf, parrot, pelican, owl, squirrel, peacock and whale.
🐺🐺 They're cute, hip, and practical. Perfect as a night light for children or as a decorative piece in your living room, you will feel connected to nature at home.
🦜🦜 Each animal is made from a combination of acrylic glass and wood for a unique and super cool look. We use UV printing and our battery lasts over 15 hours. The LED lights are energy efficient and heat resistant.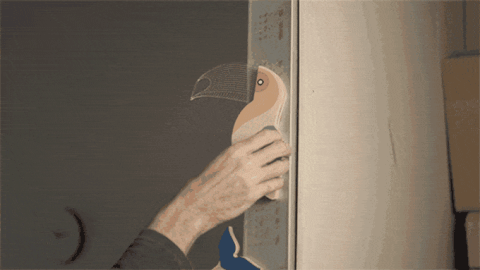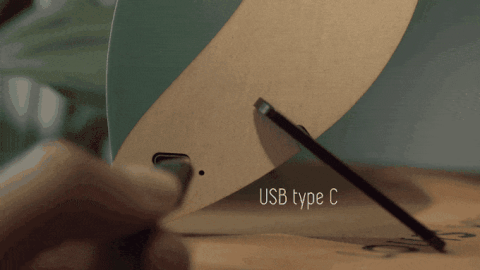 🐋🐋 The ultimate night light! Children love animals and will go to sleep excited knowing their little friend is taking care of them.
🦚 🦚With the perfect light that lasts for hours on rechargeable batteries , kids will sleep well knowing that their favorite animal is nearby.
💝💝The battery means no cables - a big plus for the children's room.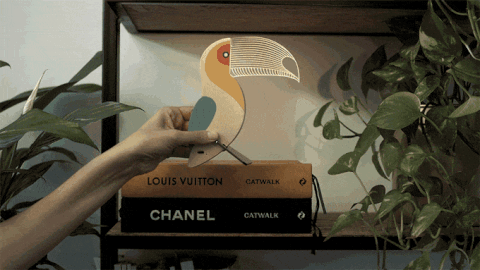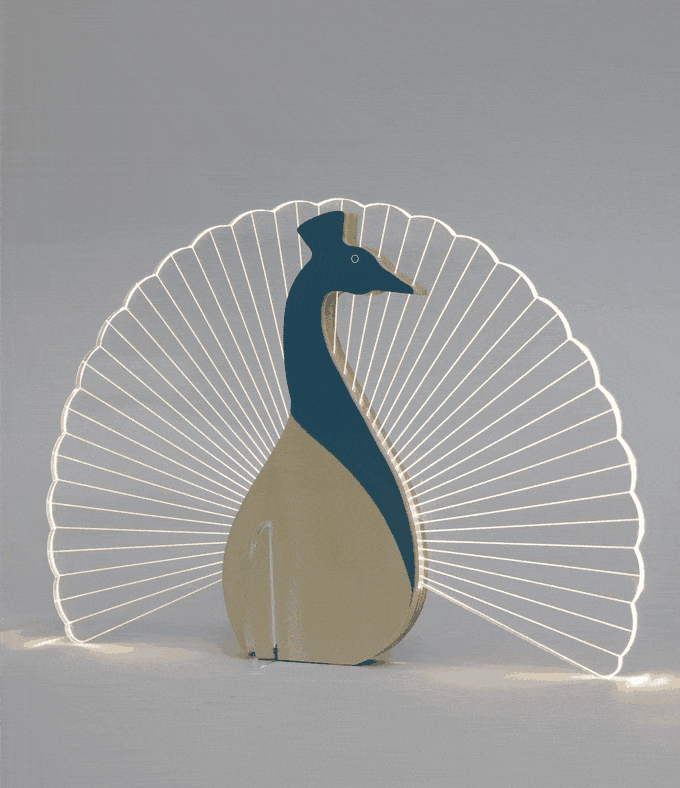 Our original intention
Offer interesting, fashionable and high quality products worldwide.
We will do our best to offer our customers excellent customer service,
because we attach great importance to absolutely risk-free customer satisfaction.