We offer a 10% discount for orders over 2.
We offer free shipping.
No Paypal, no problem! You can still buy with a credit card
Return>>Quick refund, 100% money-back guarantee.
92% of reviewers recommend this product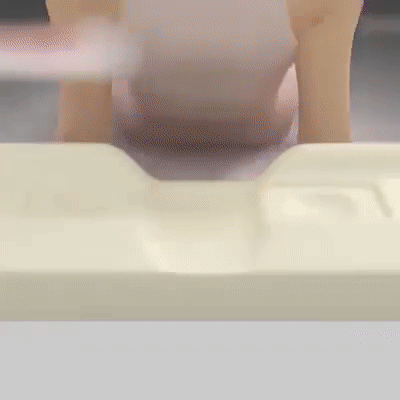 Are you tired of sleeping with pillows that are not right for you? 
We believe that the best days begin with the previous night!
Treat yourself with our contoured cervical orthopedic pillow.
Why is it so hard to find the perfect pillow?
Down pillows are usually too warm to trap in moistures to cause odor and bacteria growth.
Regular fiber filling pillows lack support
Other memory foam pillows suffer from heat build-up from lack of airflow and inability to adjust from how it comes molded
Do you need healthy sleep?
Do you want to:
 

Relief neck, back, and hip pain

 Correctly position your head and neck to sleep properly and wake up refreshed

 

Keep your head, neck, and spine in ideal alignment while sleeping

 Relief strain on troublesome areas and promote blood circulation

 

Breathe better and snore less at night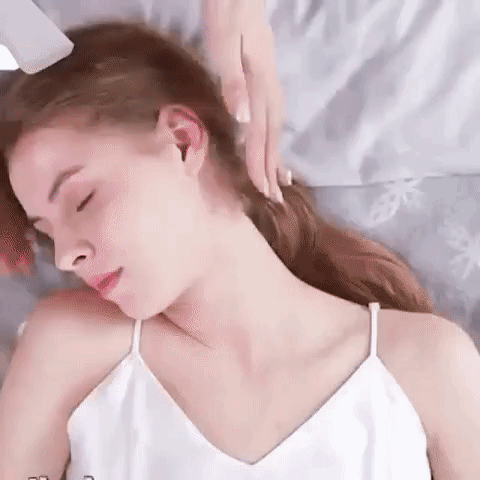 Why the Orthopedic Pillow?
• LUXURY SLEEPING PILLOW - Provides therapeutic relief for all sleepers and neck pain, you will wake up feeling fully recharged and ready to take the day. It's the premium fabric to keep you cool and comfortable throughout the night.
• ERGONOMIC - Proven contour design perfectly supports and aligns your head, neck, shoulder, and back. You will fall asleep faster and deeper. It is possible for you to experience some discomfort during the first two weeks while your body is trying to adjust to the correct position. Try it for a new level of comfort whether you are a back sleeper, stomach sleeper, or side sleeper.
• QUALITY MATERIAL - Breathable memory form provides better air circulation to keep you cool and dry. Our hypoallergenic rayon/polyester proprietary blend pillowcase feels silky soft and smooth while provides dust mite protection. All material is chemical-free for better health.
• 20% MORE FORM - Compare to similar priced and sized pillows, ours is stuffed with 20% more memory form to enhance your comfort experience.
• EASY TO CARE & KEEP CLEAN - The pillow is encased by a net jacket with a high-quality side zipper. Remove the inner core from the pillowcase before wash. Do not wash the memory form. Pillowcase is machine washable. Tumble dry at a low setting to ensure unaltered comfort. Upon arrival, the pillow might have a non-toxic scent caused by the manufacturing process, it will dissipate upon unpacking.