Are you tired of using products that look great, but don't last? You won't experience that here! This magic in a bottle produces a deep shine, slick surface, and longer-lasting protection than anything on the market! Stop using inferior sealants, topcoat carnauba waxes, and polishes made with old science and technology! This will outlast and outshine them all!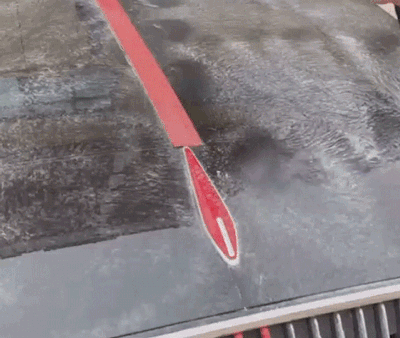 BANNER STATES STREAK FREE AND SAFE FOR EVERY SURFACE
This formula is safe to apply onto EVERY SURFACE without worrying about white residue or streaks!
9H NANO CERAMIC COATING
After painted with this ceramic coating kit, a protective layer will be covered on the car body, protects your car from salt fog corrosion, bird's dropping, UV light, scratches, crushed stones and iron filings, etc.
HYDROPHOBIC & HIGH GLOSS
Our product provides your auto a hydrophobic coating on the surface, by the way, gets a waxing effect, gives a cleaning, shining car back to you.
ANTI SCRATCH
With the 9H super ceramic car coating hydrophobic glass coat on the car, the layer coated on the surface can be used for car paint protection.
FOG FREE
It leaves a clean clear layer of anti-fog protection on your lens. Use Fog-Free daily for the best results.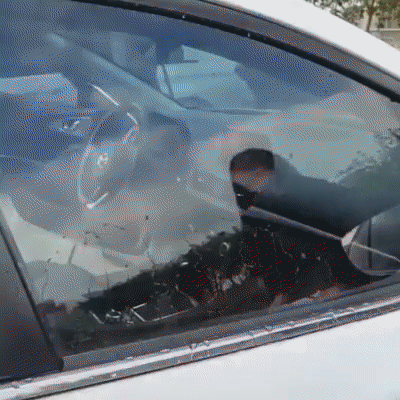 EASY TO USE
Wrap the cloth over the sponge.
Pour the liquid onto the cloth.
Apply the liquid to the car.
Wait for 1-3 minutes for the liquid to dry.
Use the towel to clean the liquid.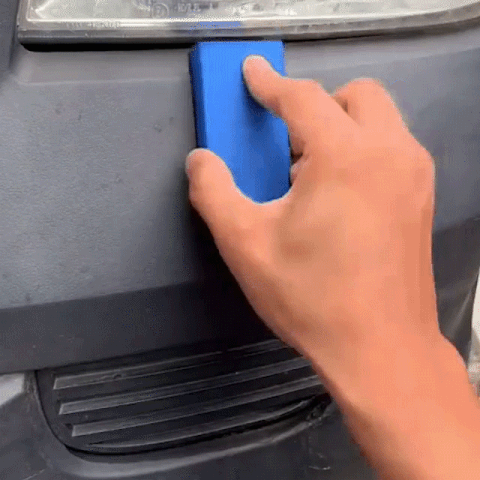 This is the best in-car detailing products and car cleaning supplies. We are professionals! We are enthusiasts! We spent years developing our professional automotive detailing products and believe in them 100%! We use them. Our friends use them.
Package Included:
1 * Polish Nano Coating Agent 30ml