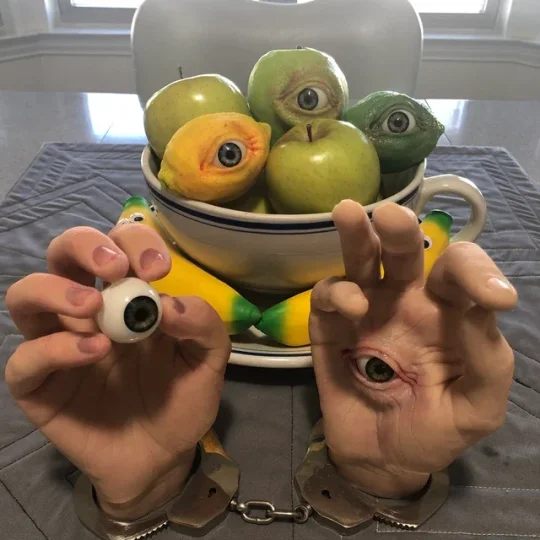 I just love the quirky sense of humor that my lemon brings to my kitchen. This is a delightfully ghastly addition to my décor. As unnerving to hold as it is to see, very squishy and slightly sticky it can bring you only joy.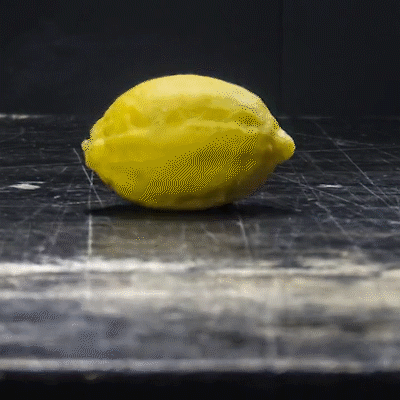 "This apple will keep the doctor away because it will see that
mother coming!"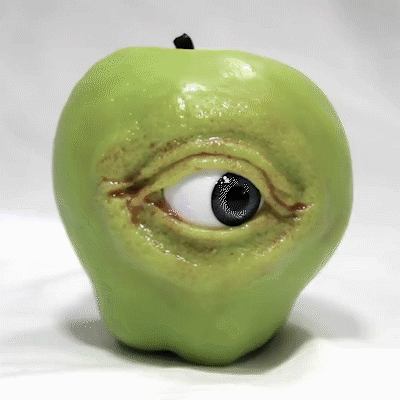 The All Seeing Hand 's powerful gaze will illuminate any room. All space and all time are touched by its light. Just poke it in the eye to activate consciousness!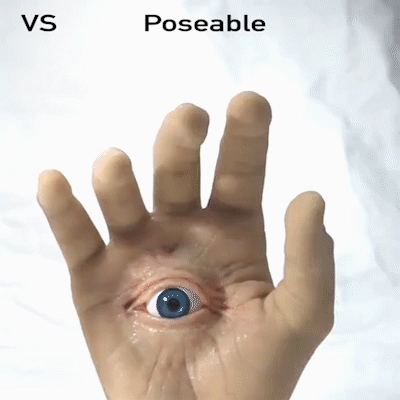 The Squishy Flesh Eye Nodule is very pleasing to hold and squeeze. Sure to get a reaction when presented to unexpecting friends and acquaintances. An excellent Halloween accessory for every season. Great as a stress ball, squeeze it hard enough and the eye pops right out
Specification
-Made of high quality super soft silicone
-Size of a regular lime
-Vaseline or other oils or lubricant will make the eye move fast and free
-Washable with dish detergent and water (washes its self while you wash it)
-Sees all things in all places at all times