🐲In case you were aiming for a "Game of Thrones" themed Christmas tree this year, Dragon Draper has you covered.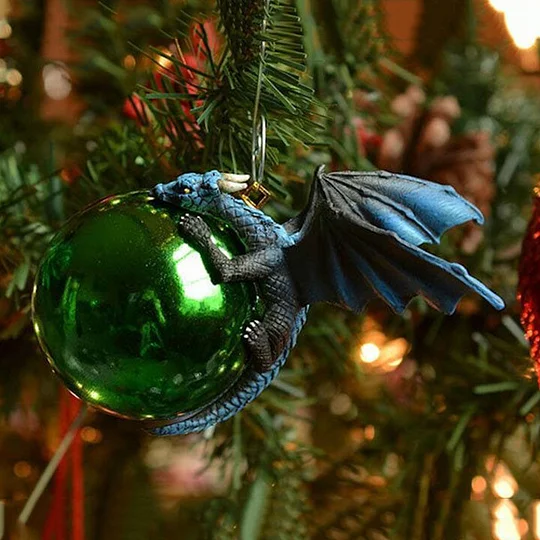 🐲Each piece is hand sculpted, cast in resin and then painted in a variety of shades. Afterward, she applies several coats of varnish to protect the figurines and then adheres them to a real bulb or ball.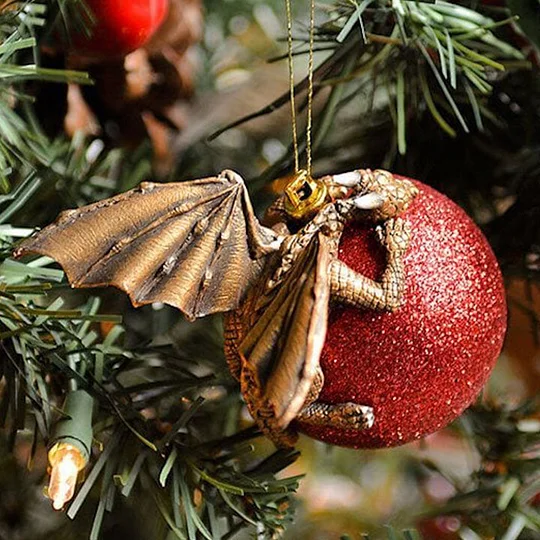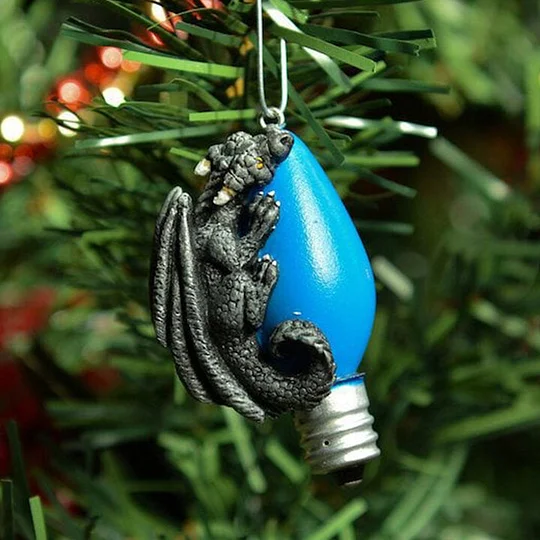 🐲Hang them on your Christmas tree, I guarantee that you will make your eyes bright, this is the most spectacular Christmas tree you have seen.
🐲Some dragon pieces even wrap around your neck so you too can be the Mother of Dragons.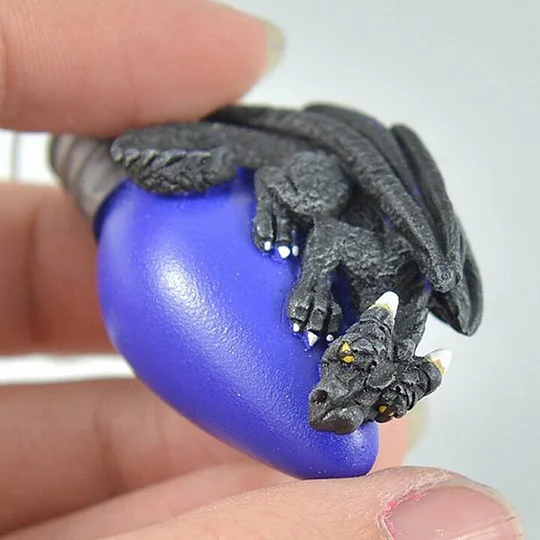 🐲Dimension: as the picture shows.
🐲Ball dragon: 9cm * 9cm * 16cm
🐲Bulb dragon: 9cm * 5cm * 7cm